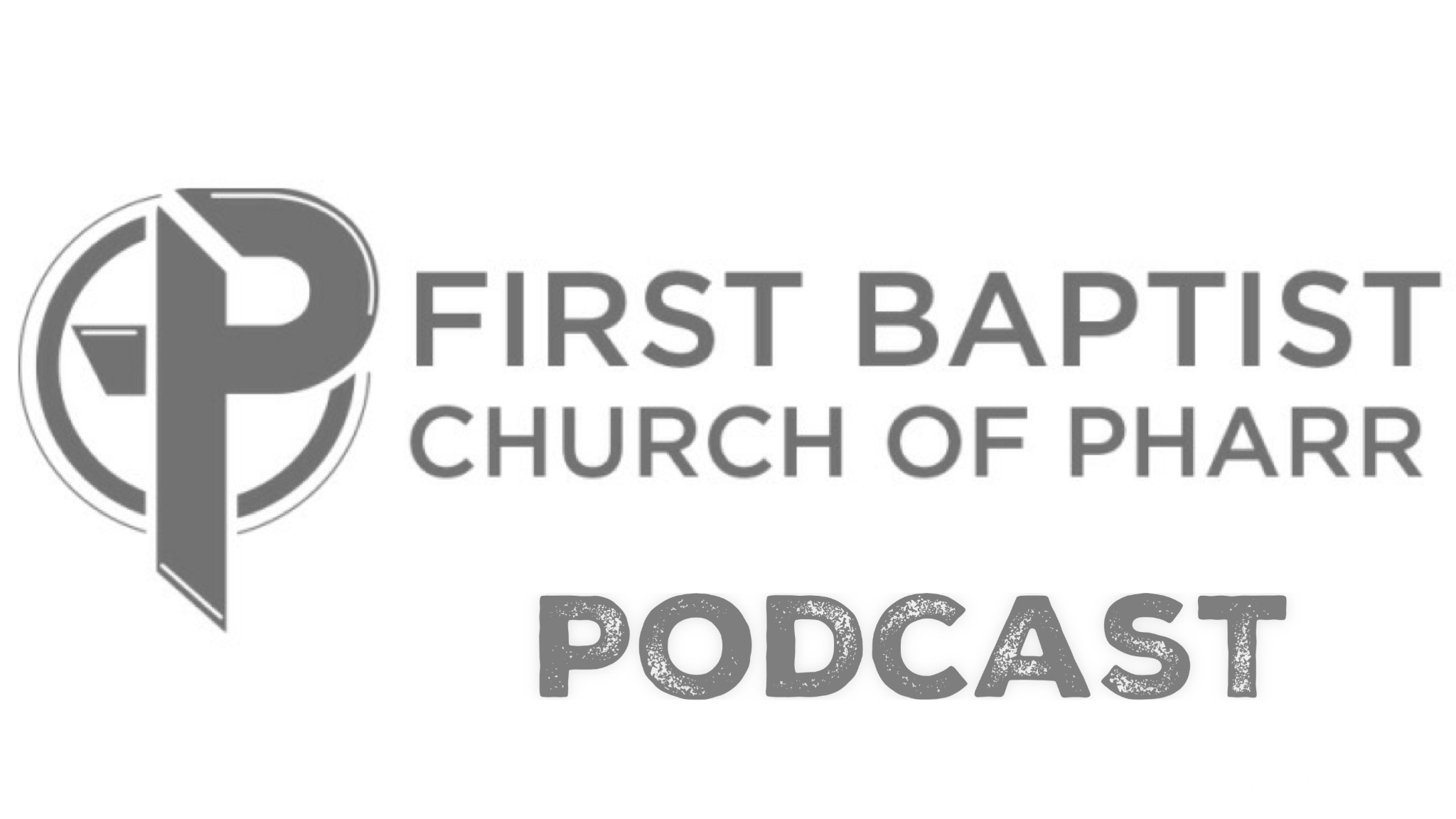 Kingdom
The Arrival of a King
Part 4 (Matthew 1:18-25)
18 El nacimiento de Jesús, el Cristo, fue así: Su madre, María, estaba comprometida para casarse con José, pero, antes de unirse a él, resultó que estaba encinta por obra del Espíritu Santo.
19 Como José, su esposo, era un hombre justo y no quería exponerla a vergüenza pública, resolvió divorciarse de ella en secreto.
Second Adam (Romans 5:12-21)
21 Dará a luz un hijo, y le pondrás por nombre Jesús, porque él salvará a su pueblo de sus pecados».
revelation
consecration
redemption
22 Todo esto sucedió para que se cumpliera lo que el Señor había dicho por medio del profeta:
23 «La virgen concebirá y dará a luz un hijo, y lo llamarán Emanuel» (que significa «Dios con nosotros»).